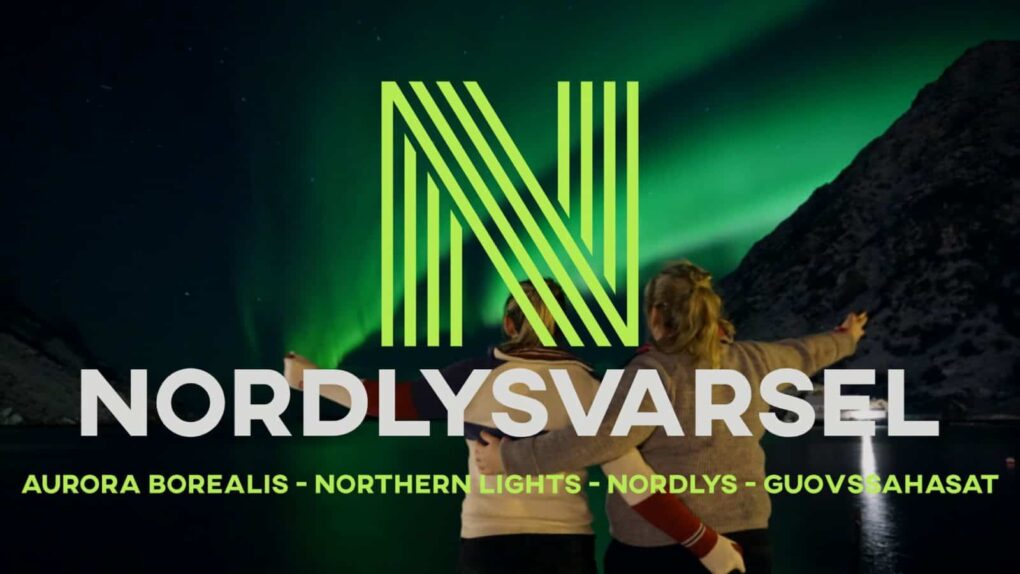 Low to moderate activity. If you are located within latitude range 62.3º N or higher you have a chance to see the aurora if the weather and light conditions are optimal. The aurora might be visible from places as far south as Namsos (Norway), Noginsk (Russia), Dawson City (Canada), Kaltag (United States), Reykjavik (Iceland) and Steinkjær (Norway).
| Bt (?) | Bz (?) |
| --- | --- |
| 4.420 nT | -2.108 nT |
The aurora forecast data is retrieved from NOAA and updates every 5 minutes.
30 MINUTE AURORA FORECAST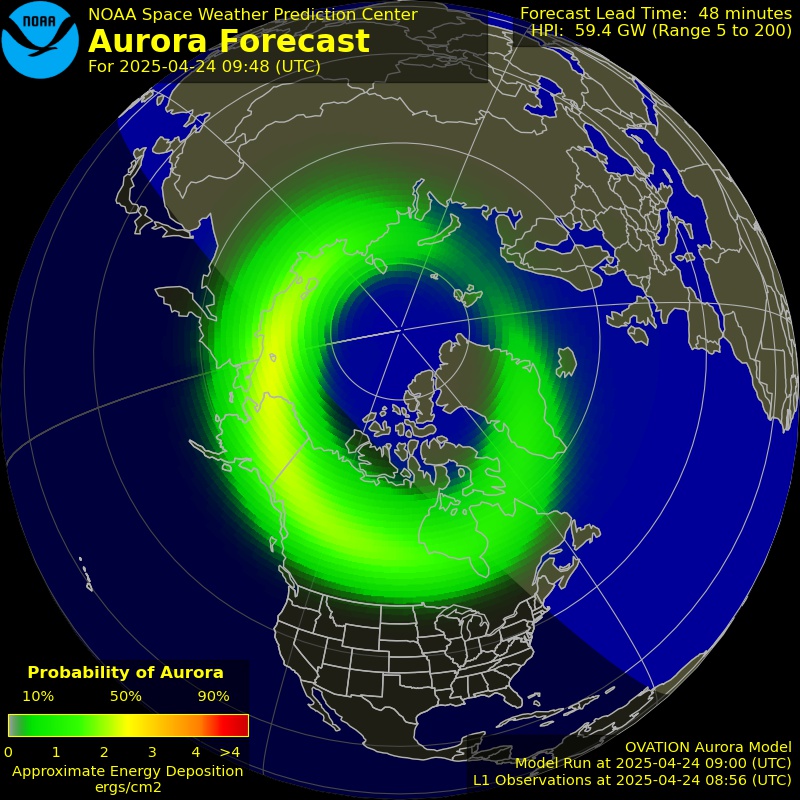 ONE HOUR AURORA FORECAST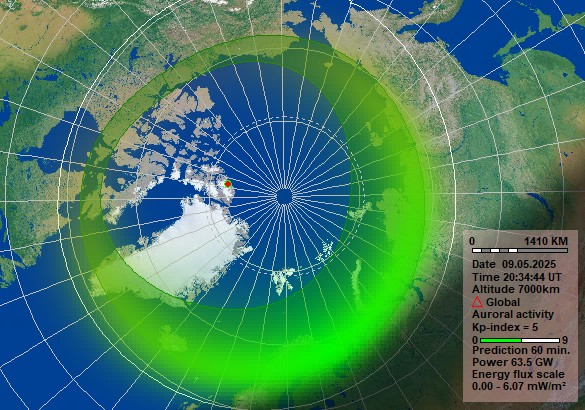 FOUR HOUR AURORA FORECAST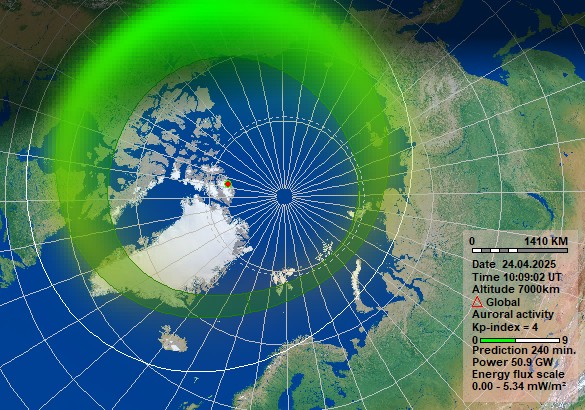 Northern lights (aurora borealis) - www.nordlysvarsel.com

Recent posts

Did you know…

Northern Lights can occur at any time, but it must be dark to be visible.

October to March is the best time to see the Northern Lights in Norway.