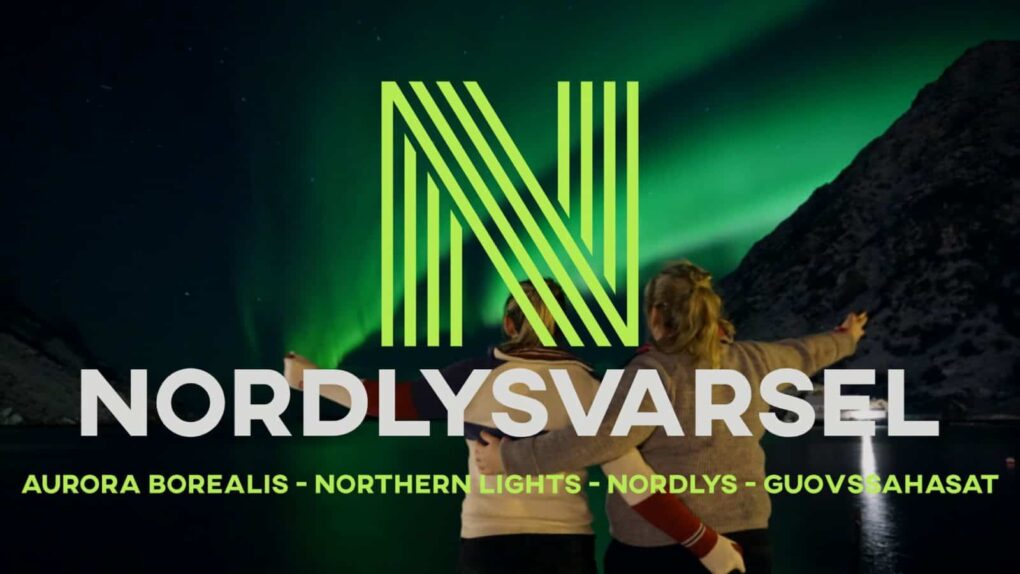 THE NORTHERN LIGHTS RIGHT NOW
Low activity. If you are located within latitude range 64.5º N or higher you have a chance to see the aurora if the weather and light conditions are optimal. The aurora might be visible from places as far south as Fort Good Hope (ca), Hughes (United states), Egilsstadir (Iceland), Skellefteå (Sweden) and Mo i Rana (Norway).
| SOLAR WIND SPEED | PROTON DENSITY |
| --- | --- |
| 569.3 km/sec | 1.52 protons/cm3 |
The aurora forecast data is retrieved from NOAA and updates every 5 minutes.
WHAT DOES THIS MEAN?
KP index is the first thing you look for when you read the Northern Lights forecast. This tells us how big the aurora oval is and therefore how far south the aurora is expected to be visible. Look at this page if you want to find out which KP applies to you.
Proton density tells us how many protons the solar wind carries with it. This is measured in cm3. Below 10 is considered low. 20 is moderate, 40 is high and over 60 is extremely high. Higher proton density gives more northern lights.
Solar wind shows the speed of the particles coming from the sun. It is these particles that create the northern lights. The solar wind is normally around 300-400km/s. Northern lights may well occur at that speed, but if it passes 500km/s, the possibilities are great for a geomagnetic storm and thus strong northern lights.
Bz shows which direction the solar wind hits in relation to the magnetosphere. North is defined as a positive value and south is negative. For those of us who want the northern lights as far south as possible in the northern hemisphere, we will therefore have a negative value for this. The lower the value this shows, the stronger the northern lights can be.
Teksten under gir deg KP varsel for tre dager frem i tid. Varselet utgis av NOAA. Tidspunktene er oppgitt i universell tid (UT) For å regne om tidspunktene til norsk vintertid må du legge til en time. For å få norsk sommertid må du legge til to timer.
TREE DAY FORECAST
The text below provides you with a KP alert for three days ahead. The alert is issued by NOAA. The times are given in Universal Time (UT). To convert the times to Norwegian winter time, add one hour. To get Norwegian summer time, add two hours.
| | | | |
| --- | --- | --- | --- |
| | Mar 30 | Mar 31 | Apr 01 |
| 00-03UT | 3.33 | 3.67 | 3.33 |
| 03-06UT | 2.33 | 3.67 | 1.33 |
| 06-09UT | 2.67 | 3.33 | 3.33 |
| 09-12UT | 3.33 | 3.33 | 3.33 |
| 12-15UT | 4.00 | 3.00 | 3.33 |
| 15-18UT | 3.33 | 3.00 | 3.33 |
| 18-21UT | 3.00 | 2.67 | 3.33 |
| 21-00UT | 3.67 | 3.67 | 3.33 |
THANK YOU FOR USING NORDLYSVARSEL.COM
This page started as a hobby project to see if it was possible to display Northern Lights alerts in an easy-to-understand way. The interest has been enormous, and the number of Northern Lights enthusiasts using the website is increasing every day. We who manage the website are by no means experts, but we are becoming more knowledgeable every day along with you. The Northern Lights forecast behind the website is obtained from external sources, and our goal is to piece it together and deliver it in the most understandable way possible. All other information beyond the forecast itself is based on knowledge we have gained along the way. We quality-check our sources, but errors can still occur.
Changes to the website are made based on feedback we receive from those who visit the website. If you come across any errors or have thoughts on how we can improve, we would greatly appreciate hearing from you. You can reach us on Messenger. Other questions can be asked in the Facebook group, where many members are happy to help with answering questions.