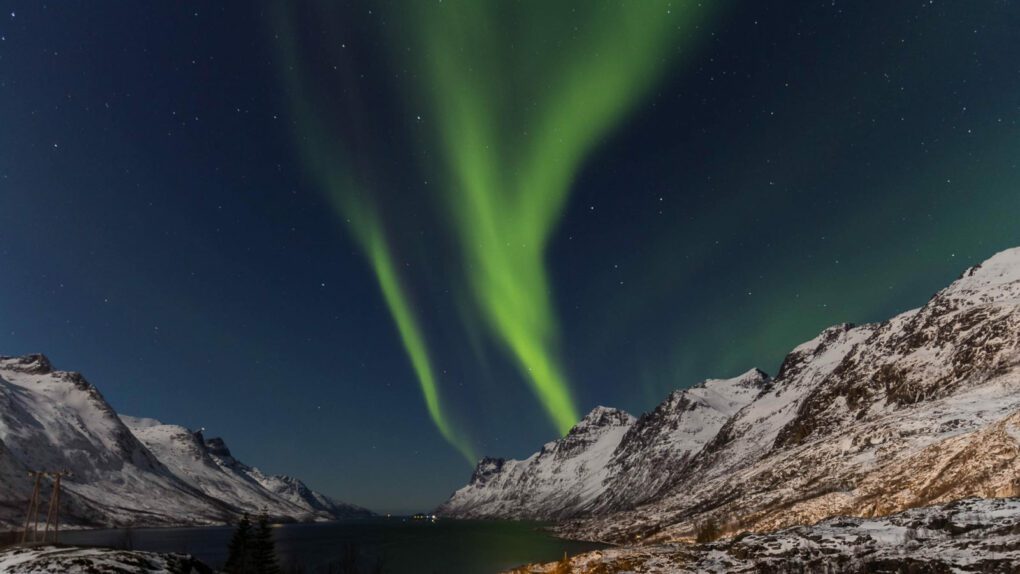 This is a collection of live cameras located around the Northern Hemisphere. These cameras stream the Northern Lights live either in the form of still images or video. Do you know of cameras we do not have in the list here we will be very happy if you contact us on messenger.
Northern lights (aurora borealis) - www.nordlysvarsel.com

Recent posts

Did you know…

Northern Lights can occur at any time, but it must be dark to be visible.

October to March is the best time to see the Northern Lights in Norway.